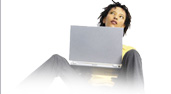 Sales Support
The sales staff of Radios, Inc. will assist you in choosing and purchasing the product that best fits your application.



Radios, Inc. prides itself on its courteous, responsive, and knowledgeable customer service. Our sales staff and affiliated engineers and technicians will do their best to answer all of your questions.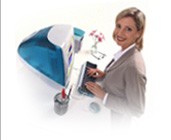 Engineering
Support
Radios, Inc.'s engineering support will assist you with your technical questions regarding implementation of all Radios, Inc. products.



Downloads
Radios, Inc. provides downloads of data sheets for all of the products available on our site.


Training
Training courses are available through Radios, Inc. to assist in your design of RF wireless applications


Customer Support
Our customer support staff is available to answer all questions you have about our products.


Technical Support
Our technicians and engineers are available to provide support services for all wireless products.